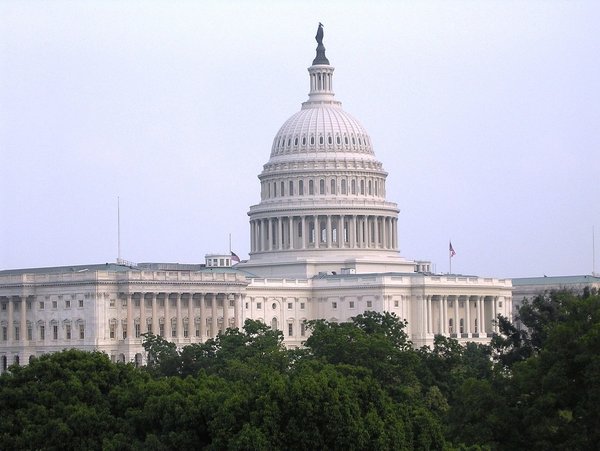 Now that I have your attention and before I show you the healthy habits of the presidents, here are 12 suggestions for you.. I challenge you to work these habits into your daily routines.
12 Healthy Habits for a Better 2017
Physical activity (just move)
Forgiveness (mea culpa)
Portion size (palm of your hand)
Preventive healthcare screening (age related)
Adequate sleep (8 to 9 hours)
Try something new (whatever)
Strength and flexibility  (weights, yoga)
Laugh (out loud)
Family and friends (become more social)
Address addictive behaviors (you know what they are)
Quiet your mind  (pray, meditate, be still)
Gratitude (be thankful for what you have, count your blessings)
Healthy Habits of 7 U.S. Presidents
With the election in our rearview mirror, let's take a look at some of our past presidents and see how they stayed in shape.
George Washington 
Height 6'2", Weight 190
Horseman
Military Man
Farmer
John Quincy Adams:
Early Morning Riser (5 AM)
Read Bible
Cold Bath
Six Mile Walk or a Swim in the Potomac
Breakfast
Teddy Roosevelt
Road Horses
Camped
Hunted
Boxed
Brown Belt in Judo
Herbert Hoover
Tennis
Volleyball
Medicine Ball
Ronald Reagan 
Horseback Riding
Weights
Treadmill
Swimming
George W. Bush
Runner
Mountain Biker
Elliptical Machine
Gold
Bicycles
Barack Obama
Daily Cardio or Weight Training
How do you stay in shape? Let us know in the comments below.
Read more about staying in shape: