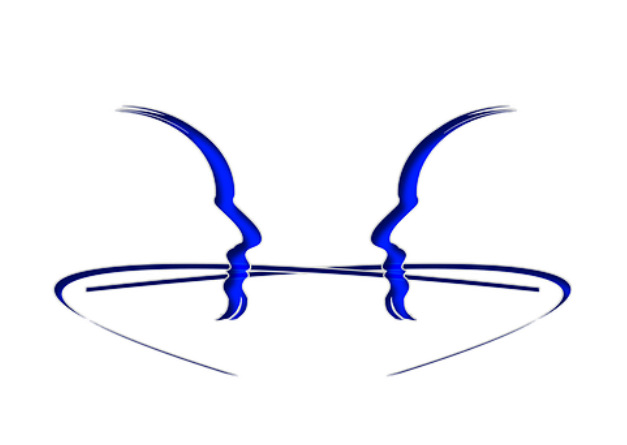 The Hispanic population has grown throughout the United States.  It is critical that your wellness program reaches out to them. 
How do you engage the Hispanic population? 
Hire bilingual clinicians and staff
Look at using Language Line when bilingual staff is not available
Print all fliers and education materials in English and Spanish
Recruit and elevate "Wellness Champions" from your Spanish population who are shining examples of how they benefitted from the wellness program.
Find free local community resources to expand and engage your Spanish speaking employees outside of the work environment.
Make sure you have easy to understand information packets in Spanish so that they can make use of their health care benefits.
Hire Midland Health to assist you with your wellness program.  Midland Health has bilingual medical screening staff and health coaching staff.  We provide onsite biometric screening services, blood testing, and offer easy to understand outcomes-based reports in both English and Spanish, plus support staff for continuous education.
Implement onsite smoking cessation programs especially for the Spanish population.
Contact your public health department for resources for your employees.
Primary Health Concerns in the Spanish Population and Where to Start
High Blood Pressure
Diabetes
Obesity
Smoking
Learn more about Midland's bilingual services for Spanish-speaking populations now.