Midland Health Is Your Corporate Wellness Company
Custom corporate wellness programs for your employees.
On site biometric screenings, blood testing and reporting.
Wellness Programs Designed Perfectly ​For You and Your Employees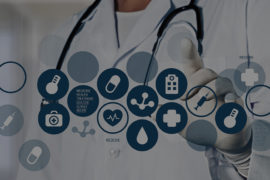 Stabilize your health premiums and learn about your employees wellness with our onsite biometric screenings, testing and reporting.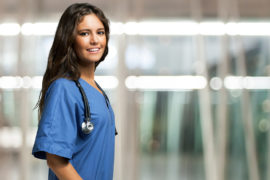 We have provided affordable onsite flu shot services for hundreds of employers over the last decade and have the logistics, processes and resources in place to ensure your success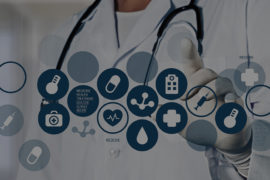 Our Suite of Corporate Wellness Services includes: Health Coaching, Wellness Platform, Flu Shot Clinics, Biometric Screenings, Drug Testing, and more...
How a High Touch Wellness Program Resulted in $30 Million in Health Cost Savings
Learn the Seven Steps an employer used to increase participation in their wellness program, decrease incidence of severe health problems, and save $30 million in health benefit costs.
What Clients Are Saying About Midland Health
"Expert phlebotomy services, flexibility and dependability are only a few of the reasons why we are so happy with Midland Health. We have a population of over 5,000 with very unique needs. Midland's staff has improved our employees wellness program experience with their quick and positive responses to operational management requests.​"

Karen Eastman – Wellness Program Manager

​Collier County Florida​

"​Midland is a 100% certified woman owned business. We make a commitment to contract with diversity vendors and have had great success with Midland. They have been providing flu shots to our population for several years. We can count on them to come through even when flu vaccine is hard to come by. Midland orders early in the year to lock in our order to give vaccines on time in fall."

Matthew Hanchek – HR Manager

​Milwaukee County, Wisconsin

"Our client offers flu shots to large and small locations nationally. Due to the fluctuations in participation and offices in rural areas it was difficult to find a vendor who was able to serve us in all areas. Midland's service has been top notch."

Angela Nichols – Senior Vice President

​Elevation Corporate Health

"​Due to a large bilingual population of over 7,000 nationally, it was important that we contracted with a wellness provider who could serve our bilingual staff. They also have an easy to understand Learn Your Levels program which we use for our incentive based wellness program. We are very pleased with their services."

Amy Taylor – Wellness Program Director

​Taylor Farms