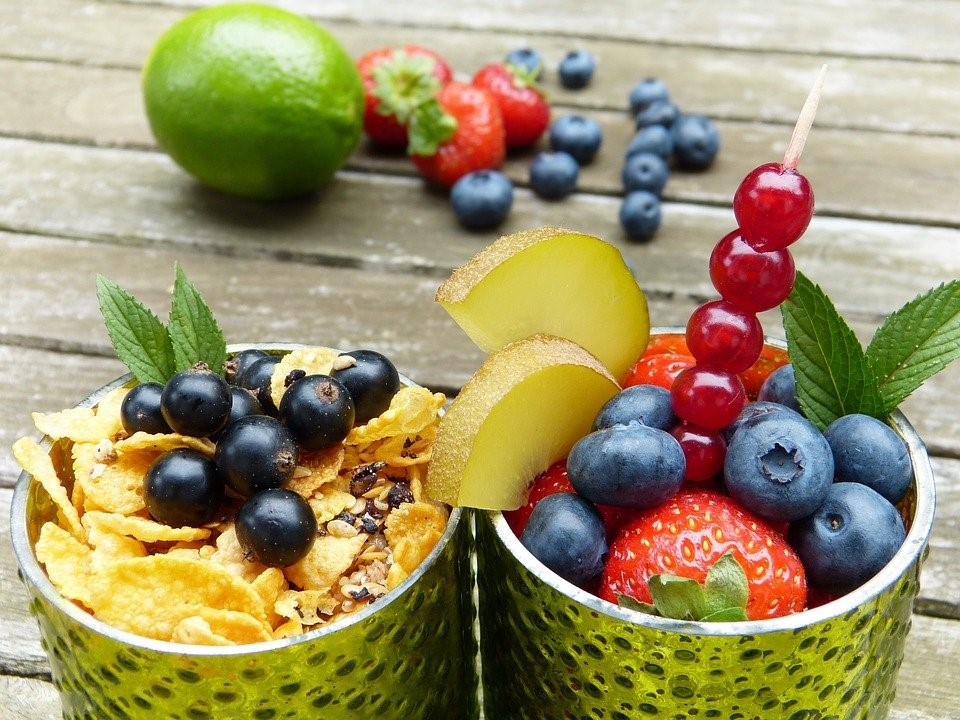 Never has a strong immune system been more important than right now. While there is no guaranteed prevention against the new coronavirus, having a strong immune system is important to your overall health. That strength will help your body to remain proactive throughout the battle against this pandemic.
Immune Health During COVID-19
A supported immune system is a stronger immune system. In order for your body's system to function at its best, it needs attention in all areas:  physically, mentally and medically. Each of these elements has many focal areas in order to achieve a healthy, balanced lifestyle. Experts say you spend one third of your life at work, whether working from home or in an office-style environment. Are you confident that you are doing all you can to ensure your employees are supported in their health and wellbeing?
Companies lose $84 million a year in productivity due to chronic physical and mental illness, says The Gallup-Healthways Well-Being Index. Wellness programs can significantly improve your company's productivity and profits. Don't believe the myths that suggest wellness is passé, because research suggests otherwise. Eight out of ten companies across the United States use Corporate Wellness Programs to support employee health and wellbeing.
There are many ways to ensure your employees participate in your company's program. Ultimately, your aim is to achieve a healthy return on your investment. The best way to do this is to ensure you have a multi-tiered approach to your company's program.
What You Can Do
Find a company who will provide you with a unique and diverse approach to wellness. This company should help you to build a comprehensive, supportive environment for your workplace through initiatives that engage your corporate culture.
A good provider will be able to tailor your program according to your needs. In the current climate, engagement in Wellness Programs is mostly on-line and over the phone but it remains as effective as ever. These programs hold individuals accountable to themselves for the sake of their own health, especially at a time when health is in focus.
Your employees likely already know about the importance of eating healthily, getting enough exercise, drinking enough water, etc. But engaging them in these practices and encouraging accountability will inspire your employees to pay more attention to their overall health. Sharing a Wellness Blog through company newsletters and posting information about your Corporate Wellness Program throughout your office space will ensure no employee is left behind.
Did you know that nearly one in three employees will tell you they don't know what is offered by their company's assistance programs? Your employees need to be made aware of what you offer, now more than ever before. Having a Corporate Wellness Program will help your company to entice new employees and retain valuable ones.
Where to Turn for Help With Your Wellness Strategy During the Covid-19 Pandemic
Midland Health offers a multi-faceted Corporate Wellness Program with six Tier options. All Tier options empower employees and their employers by providing insight to health and wellbeing while identifying the highest risk factors challenging the company population.  By using health and wellness screenings, you can support the overall health of your employees while getting a return on your investment.
Some examples of Midland's program options include on-site workplace flu shot clinics, biometric health screenings, 50+ test lab panels, weight loss and smoking cessation programs, health counselling by telephone and personal coaching sessions for high risk individuals, access to Midland Health's Wellness Blog and much more. Midland's approach to individual Lifestyle Assessments and private health coaching promote behavior change to address five dimensions of wellbeing: Purpose, Physical, Social, Community and Financial.
Request your free quote from Midland Health today and get your company on the road to health and wellness!