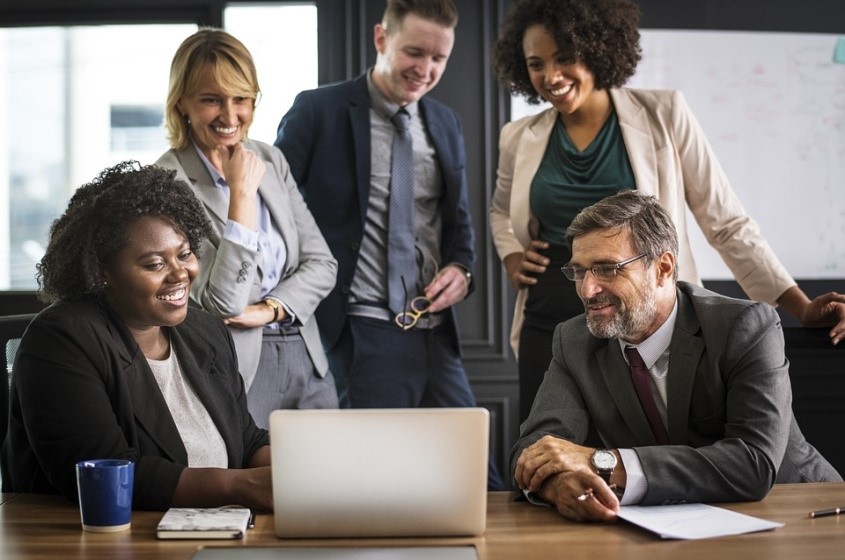 A robust corporate wellness program can help you attract new employees and keep the ones you have in one of the worst labor markets in U.S. history.
They prove that you care about the well-being of your workforce.
The goal of a corporate wellness program is to inspire your workers. You want them to make healthy lifestyle changes they will maintain. That will lead to lower health care costs and increased productivity for you. To encourage participation, three out of four companies offer incentive programs.
The study Incentives for Workplace Wellness Programs, conducted by the Rand Corporation, found that incentives boosted participation by 20 percent. Comprehensive incentive programs led to the highest levels of participation.
You can incorporate several incentive options into your wellness program. Remember that you want to inspire long-term participation and keep your employees with you. Here are a few ideas:
A Points System
This fun option can challenge your employees and foster healthy competition too. Employees can compete between offices, departments or regions. It's a good idea to start all employees with 10 points, to get everyone in the game.
Create a point value for each part of your program. For example, an employee receives 10 points for attending a lunch and learn, 15 points for a biometric screening, 20 points for leading a stair climber challenge, etc.
Then create a rewards system. You can have one big winner or you can break this down into more frequent and smaller rewards.
Some examples may include gym membership, gift cards, breakfast or lunch with the boss, athletic wear or accessories, lottery tickets, trophies and medals.
You can also use "wellness cash" or other measuring tools.
Lowering Deductibles
Another incentive is to contribute to employees' insurance deductibles. You might offer a partial rebate for participating. They can take advantage of this incentive when they improve their health by losing weight, lowering cholesterol or quitting smoking.
More Prizes
Use small door prizes, ribbons, certificates and other rewards to encourage regular participation. If you're on a budget, keep it small but frequent, with water bottles or pedometers that include your company's logo.
If your budget allows, treat the big winners to an afternoon at the spa or a one-year gym membership. Rewards like these work in your favor because they help employees deal with stress and keep them fit.  And don't forget to reward your program ambassadors, an integral part of your program's success.
3 things to keep in mind
Consider your corporate culture.

Make sure everyone can access your program and incentives.
Talk to your employees and listen to what they have to say.

Create and reward a program the way they want you to, not the way you think you should. You will have higher participation.
Track the success of your incentives and learn as you go.

Finally, work within your budget. There's no point in using wellness to reduce costs if you're going to blow your budget on rewards. Create a specific budget for the incentive program and do what you can.
Even a little reward can go a long way toward making employees feel valued. Learn more here about how to create a corporate wellness program to find and keep employees.