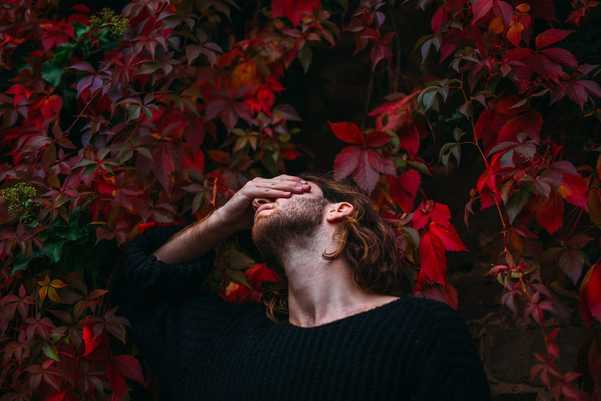 Not everyone looks forward to seeing family over the holidays.
For many of us, seeing relatives we haven't seen for a long time, sometimes by choice, causes great anxiety and takes away from the enjoyment of the season. The holidays can also be incredibly difficult for people who are grieving the loss of a loved one. With a little time and preparation, managing the stress can keep anxiety at bay.
4 Things You Can Do to Manage Anxiety During the Holidays
Prepare yourself mentally. Think about difficult conversations ahead of time and be prepared by having thought-out answers to the difficult questions you anticipate. If you prefer, have a blanket statement prepared — such as "this is not the time" or "I'm not ready to talk about that" — that you can use whenever needed.
Pause. Take a deep breath, or an internal pause, before responding to anything that makes you uncomfortable. This will help to prevent you from being reactive. Before you arrive at family gatherings, think of subjects for making small talk when conversations take an uncomfortable turn or the silence becomes awkward.
Give yourself the gift of memory. The holidays are particularly difficult for those who are longing to be with a loved one who has died. We can still really miss a loved one, despite still being surrounded by so many others.  Allow yourself to miss them. You may want to remember them together as a family, sharing stories of happy times together, or give them a presence in your celebrations by lighting a candle.
Be careful not to dismiss grief from children as they are sometimes forgotten while adults get caught up in stories from before the children were born.
Practice self-care. Why not buy yourself a gift this holiday season and get a massage or a pedicure, or sign up for yoga classes? Any break you can give yourself will help you feel recharged and pampering is great therapy! Go out for coffee with a friend and purge some of your stress by talking about it. You will likely find they need to do the same and you can enjoy a good laugh together afterwards!
Healthy Holidays!
​Want more? Read the entire 3-part series of How to Survive the Stress of the Holidays.
Got tips that work for you? Share them here!