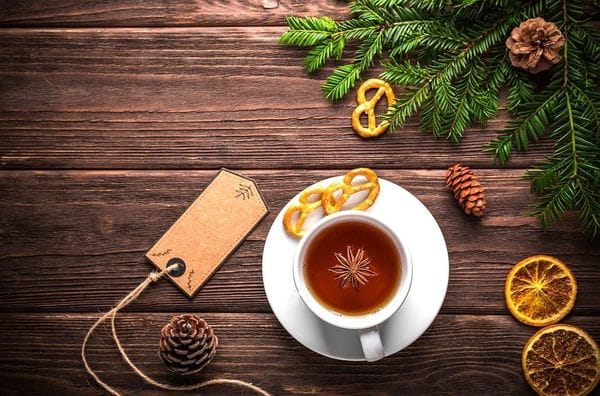 The holiday season is a time for celebration, a time for gathering of family, for gift-giving, for indulging … but while those things can bring great joy, they can also trigger great stress for many people. At this time of year, we worry about so many things, from over-spending and over-eating, to how to budget our time and our money, so how can we possibly keep our health in mind while fitting in everything else?
De-stressing at this time of year is a challenge, but it can be done. With these simple reminders, we can navigate through the stress of the holidays and find more time for ourselves and for the true joys of the season.
Budgeting Time
The most common cause of stress over the holidays, for most people, is finding time to do it all. We have trees and homes to decorate, gifts to buy and wrap, people to see, meals to prepare and to eat … where are we supposed to find time to take care of ourselves amidst our busy schedules?
Keep your To-Do List manageable and realistic. Prioritize your list, create a timed schedule and remember to schedule in time for yourself as well! If you are included in your plans, you are less likely to be forgotten!
Ask for help. Divide your to-do's among your family so that you are all contributing towards getting things done, whether that be decorating, cooking, shopping, etc.
Budgeting Money
There is no easier time of year to go into debt than over the holidays. It's just so easy to have that "I'll pay for it later" mentality, when in fact, we pay so much more for it later!
Use debit over credit, whenever possible, to make purchases. That way, when the New Year arrives, you know exactly where you stand financially.
Stick to your budget. Decide ahead of time what you can really afford, write it down and make every effort to follow your holiday budget.
An easy way to save money when it comes to gift-giving is the DIY approach. Handmade gifts, even handmade wrapping paper and handmade cards all save money. They also mean more to the people we love, because you have given your time above all else – our most precious commodity.
Coming soon: "How to Survive the Stress of the Holidays Part II: Holiday Health-Sleeping, Eating and Exercising."