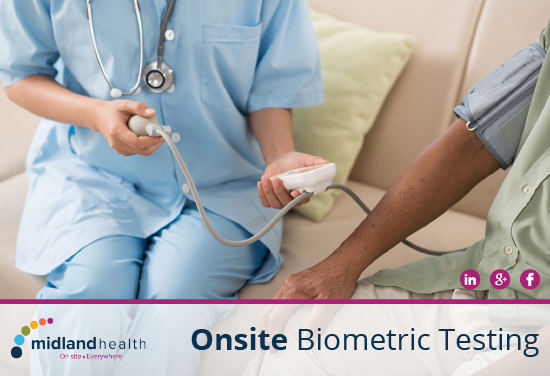 Partnering for a Healthier business
Through our experience, we understand that the first step towards developing an effective wellness program is to understand the health status and risks of your employee population.
Our on site biometric screenings obtain that information and create a customized program based on the results!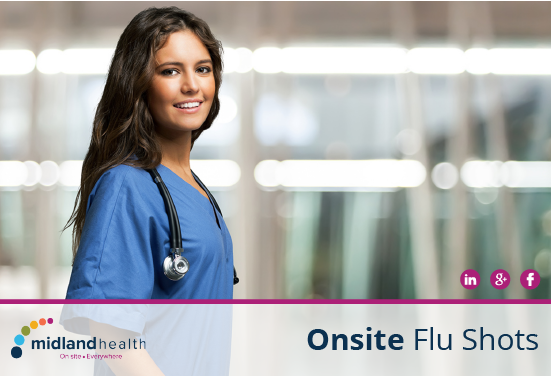 The CDC has estimated that since 2010, influenza has killed from 12,000 to 56,000 people in the US each year.
Furthermore, up to 35 million fall sick with the flu. Officials can't predict the severity of the flu season, but the best way to protect yourself and your employees is to get vaccinated! Call us to set up a Flu Shot Clinic TODAY!