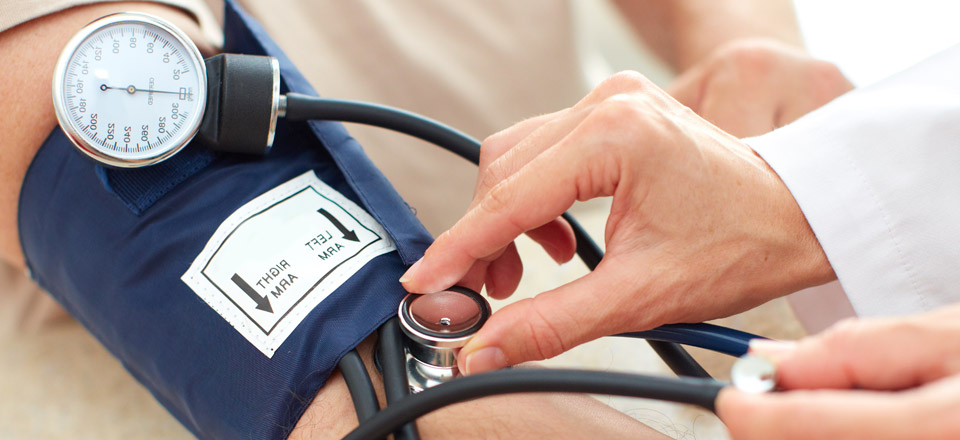 Through our experience, we discovered that the first step towards developing an effective wellness program is to understand the health status and risks of your employee population.
Our on site biometric screenings are able to obtain that information and create a customized program based on the results!
Flexible Reporting of Biometric Data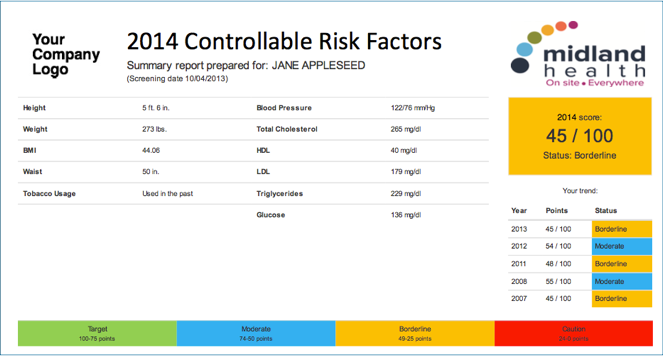 Put your data into context through detailed employee reports and multiple aggregate reports for management, displayed from multiple vantage points. This can also be used for incentive tracking or outcomes-based programs!