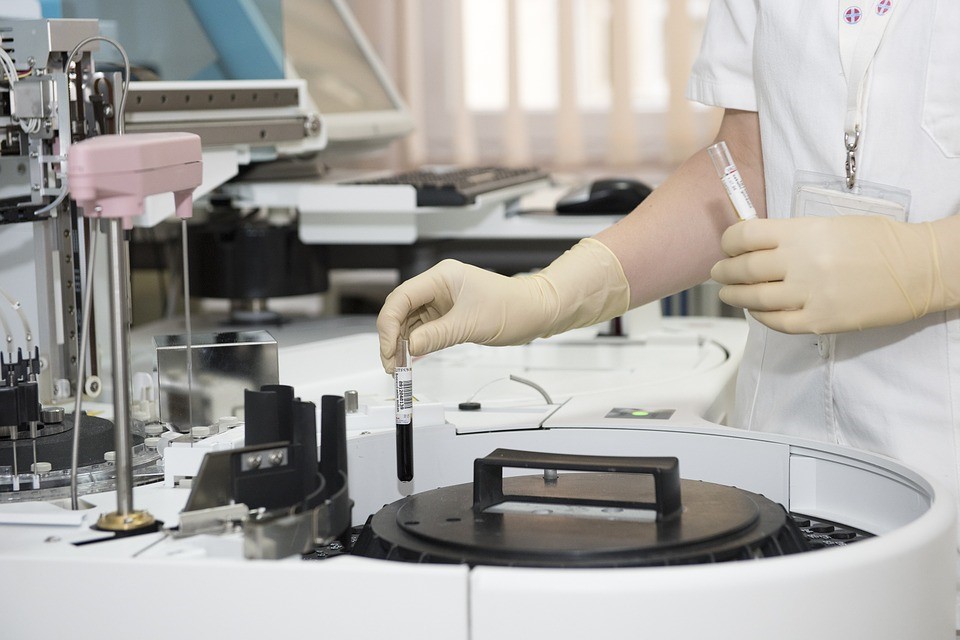 If you want to reduce elevated health risks and increase the overall good health and productivity of your workforce, ultimately decreasing your rising health plan costs, you cannot afford to ignore biometric screening programs in your workplace.
The Centers for Disease Control and Prevention defines biometric screening as "the measurement of physical characteristics such as height, weight, body mass index, blood pressure, blood cholesterol, blood glucose, and aerobic fitness tests that can be taken at the work site and used as part of a workplace health assessment to benchmark and evaluate changes in employee health status over time."
It is estimated that over 70% of U.S. based companies now utilize biometric screening, making it the second most popular workplace wellness tool (after on-site flu clinics at an estimated at 83%). A biometric screening establishes a health reference point, commonly referred to as a "baseline", that can be used to evaluate risks in a number of health categories, including heart, lung and pancreatic health.
75% of healthcare costs are credited to chronic conditions that are preventable, most of which through lifestyle changes and professional support. According to a 2018 study, increased cholesterol and high glucose levels were the leading causes of elevated healthcare costs in the workplace, followed closely by issues pertaining to mental health.  
Midland Health's biometric screening program boasts an extensive lab panel, providing routine blood and biometric screening, along with 48 lab tests, that screen for heart, lung, pancreas, thyroid, liver, kidney, electrolyte, white blood cell and red blood cell health. Participants must share their lab work with their physician within 30 days of receiving the results. Midland Health, who recently helped one of their corporate clients save $30 million in health costs, performs workplace testing on-site and also at an off-site Midland Office, offering screenings at convenient times for participants. Midland offers a hotline 24/7 with live help, not an automated machine response, to address any concerns.
It should be noted that companies never receive individual results from biometric screenings. Instead, they receive an overall view of the aggregate health results from the screenings, giving employers a summary of the health of their workforce.
But biometric screenings should not be a stand-alone element of a workplace health platform. A comprehensive workplace wellness program must be focused on working with employees and their families, particularly those with elevated health risks, with an ultimate goal to effectively change unhealthy behaviors through workplace campaigns, coaching, fitness incentives, etc., thus decreasing employee absenteeism and healthcare costs.
Comprehensive workplace wellness programs are proven to increase overall productivity through reduced absenteeism and presenteeism, increased employee engagement, lowered stress levels at work and an overall boost in morale as employers take an invested interest in the health of their employees.