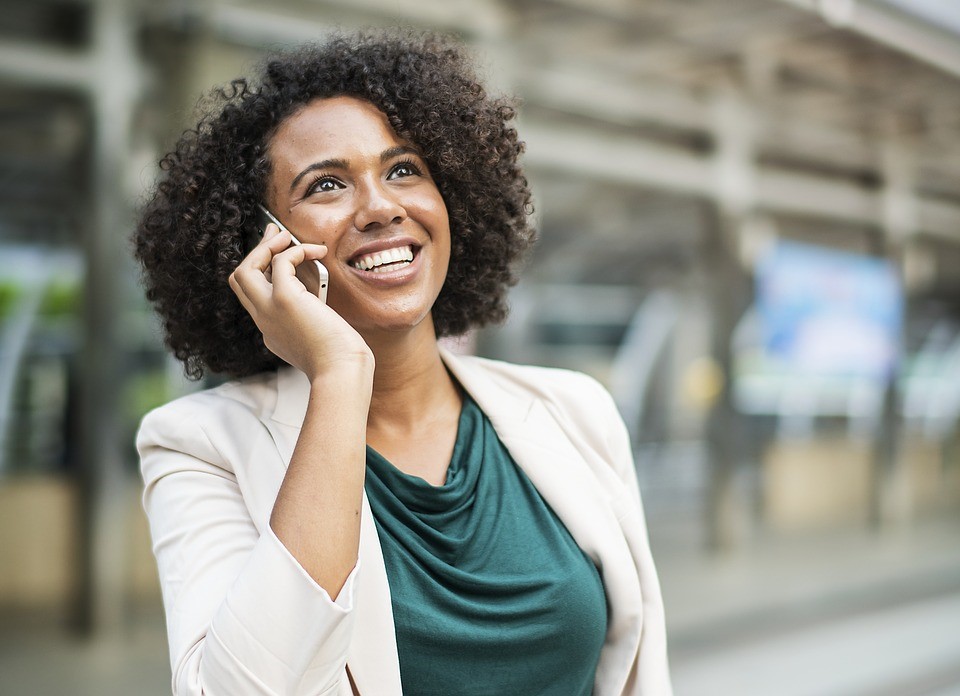 Fitness technology is great, in theory. Over the past few years, we have seen countless wireless devices and GPS-based apps that promise the ultimate goal-achievement in wellness. Technology like the Fitbit wearable device that tracks personal activity metrics including sleep and number of steps, or the Weight Watchers app that tracks fitness activity points and has a dietary points calculator, or the Strava app, frequently rated one of the best, which is an on-line community style support system for aerobic activity plans.
These technologies are beneficial for those who know how to use them and for those who are already committed to health and fitness goals, but these technologies do not automatically guarantee success. In fact, the opposite is often true. Users assume that the technologies will do a lot of the work for them and when they do not achieve the desired results, they give up on their apps and devices with no accountability to anyone. What's more, wellness technologies are marketed towards millennials and generation x'ers, a targeted demographic that can sometimes leave baby boomers and other users behind. Results from these technology-driven programs are often not sustainable ether, as the ultimate accountability is self-monitored.
How often have you wished that you would use your phone less, spend less time staring at a screen? A U.S. based analytics firm recently suggested that the average American spends up to 5 hours each day on their phone. The benefits of a digital detox are invaluable. Studies have shown that mental, emotional and physical stress have all been linked to increased use of digital technology. Work-life balance is enough of a challenge without the added stress of smartphones and computers.
This is where the high touch method rises above these technologies. High touch involves a personal connection, allowing the program user and their provider to build a rapport and trust. Instead of responses from an automated phone system or online self-service portals, you receive help to achieve your goals from a live human being. Inquiries, obstacles and difficulties can best be addressed by live support. Simply put – nothing can beat human interaction.
The coaching connection is a significant part of success in health and wellness. Many people require accountability when making lifestyle changes, whether they relate to eating better, quitting smoking, moving more or improving mental health – interpersonal relationships are key in this area. According to recent studies, when trust is present between a client and coach, the client is more inclined to be honest with both the coach and themselves, ultimately ensuring better results.
This is especially true in a workplace environment, where employees often experience a competitive culture. According to an article from Forbes "10 Timely Statistics About The Connection Between Employee Engagement And Wellness", 96% of employees believe showing empathy is an integral part of employee productivity and subsequent retention. Empathy is not something you can experience in simulation. The same article suggests that nearly 90% of employees who work for companies that support their well-being are likely to recommend their company as a positive place to work. A comprehensive wellness program that employs one-to-one attention from its provider has proven results in achieving the end goal of a sustainable, healthier lifestyle, better productivity and ultimate job satisfaction.
There is no harm in utilizing modern technology in wellness but for optimum results, the high touch method is imperative for attaining sustainable health and wellness goals.