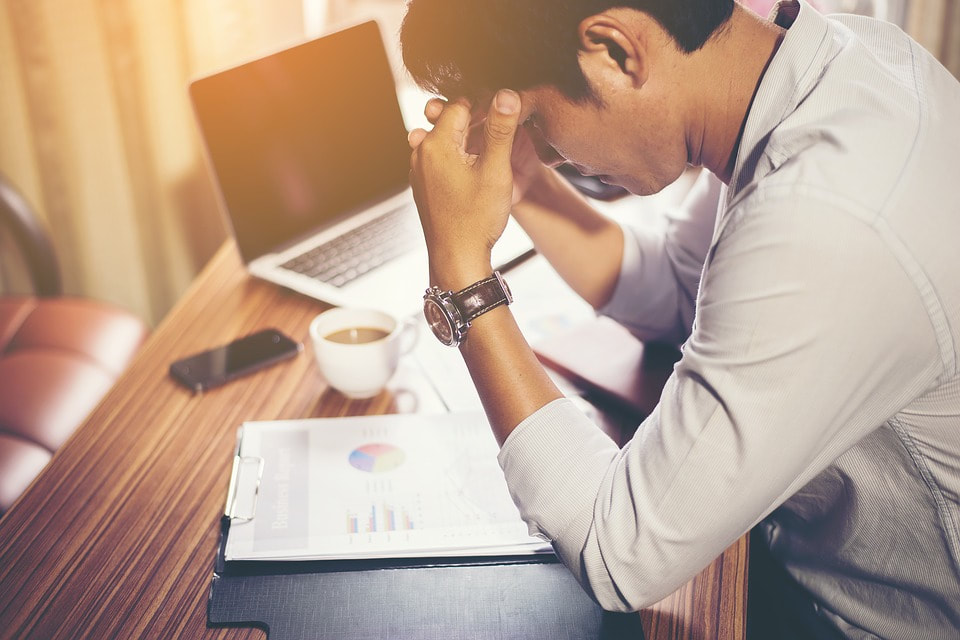 Managing absenteeism is a constant struggle for employers.
While physical and mental illnesses are an inevitable part of life in the workplace, there are many proactive tools that employers can utilize in an effort to first understand then minimize employee absenteeism and, ultimately, the impact it has on the company.
Read Midland Health's tips on the best ways help curb the impacts of stress.
---

Are you Flu Savvy?
Think the flu isn't something you or your employees need to worry about?
Think you know all there is to know about the flu?
Take our 2-minute quiz & find out!