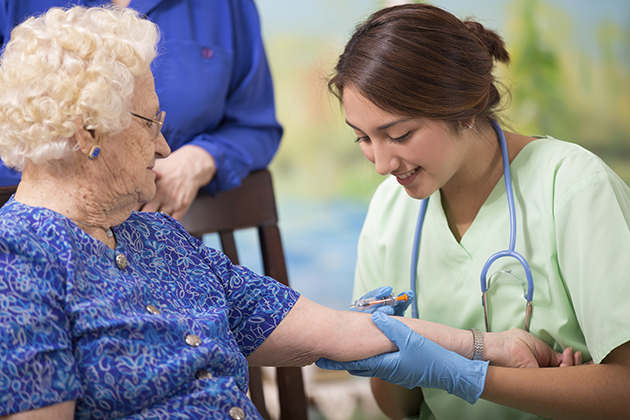 Contacting Midland Health for a FREE quote!
Start planning your clinic by getting a customized quote based on the projected number of vaccinations and specific needs of your company. We even offer volume discounts to larger companies!
---
Every year doctors recommend getting a flu shot to protect you from the influenza virus, but scientists might be closer to finding a universal vaccine. Can we cure the flu?