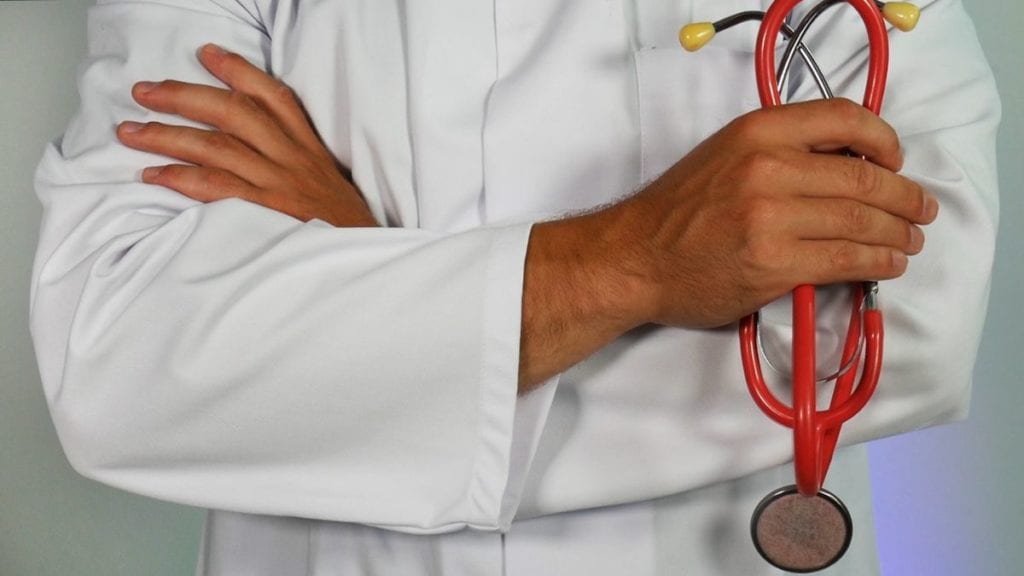 Through our on site biometric screening, we are able to obtain that information and create a customized program based on the results of the screening.
During a screening we measure a variety of metrics of blood and biometrics measurements.
Midland Health offers customizable screening, based on the needs of your company.
With our online scheduling system you will be able to customize your screening options from your desk.
Unlike alternative programs, Midland Health screening is flexible and tailored to your company's needs.
Get a free quote and learn how Midland Health can help your company with the logistics of an On Site Biometric Wellness Screening program.