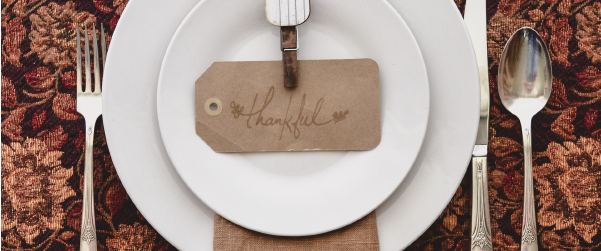 I've been chasing life insurance agents for their paramedical business for over 25 years. I want to thank you for your business and helping me reap the rewards of what you sell. Because of your products and profession…
I started in the paramed business at age 26.I needed money to invest in the business and went to the bank for a loan. I got one, on the condition that I obtain a life insurance policy and name the bank as beneficiary. Thanks to the Northwestern Mutual agent for selling me that $50,000 policy, I'm still going strong today.
At that time, I had a 2-year-old child. Thanks go to the Mass Mutual agent for helping me insure her and make the investment in whole life. She is 42 years old now with a child of her own. The policy is still in place, making more money than we could get in a bank account.
You educated me on "Key Man" insurance. My business partner died. Thanks to an agent who sold my partner the Jackson National policy which gave me the funds to help support my business into retirement.
You taught me to save for retirement. Thanks to a stock brokerwho recommended the AXA "Accumulator" annuity 20 years ago. It will now help support me during retirement.
When I got a divorce, at age 40, an agent made me realize the importance of long-term care insurance. Thank you UNUM for a policy which included a cost-of-living rider along with other bells and whistles. My monthly premium is peanuts compared to the premiums paid by my friends who waited until their sixties to invest.
I recently dropped my UNUM disability policy and thankfully I never had to use it. I always knew I'd have the money to survive until retirement if I became disabled.
The Banner Life policy is there as part of my exit "from the grave" strategy to give my employees bonuses and encourage them to stay at the company until it is sold.
I also invested in three other life policies when I was young. A gift for my family upon my death.
As financial planners, you work tirelessly to help people understand the importance of what you sell so people like me can sleep better at night. 
I am the local IFAPAC Chairperson. If you are a NAIFA member, kindly become an IFAPAC member and help me help support your livelihood.
Sincerely,
Jo Steinberg