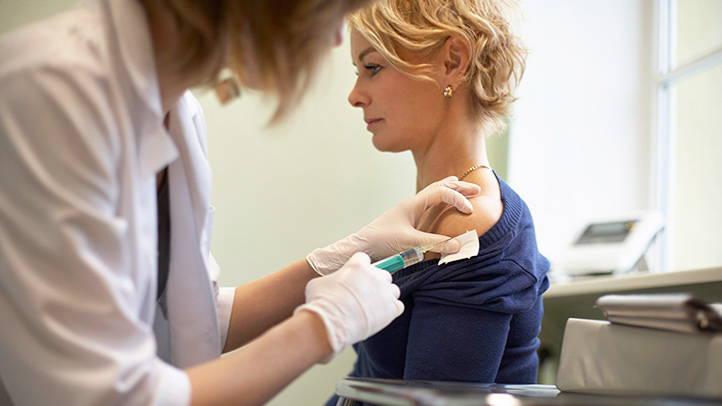 Flu Shots: Getting To The Point!
According to the CDC, millions of people get the flu each year, hundreds of thousands of people are hospitalized due to it and thousands more die from flu-related causes!
Our goal is to help businesses across the nation host a successful Flu Shot Clinic! We take care of the details, so you don't have too.
A transparent, straightforward outline of our process and incentives is available on our site to anyone who'd like to learn more about our services!