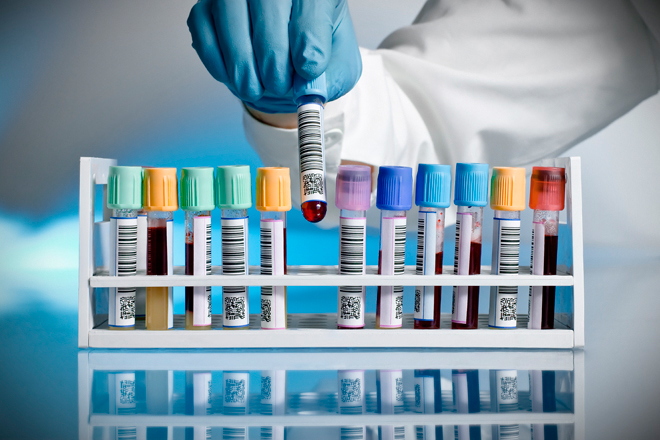 Partnering for Healthier businesses
As an employer, you don't always know if there's a problem with substance abuse by looking at an employee or reviewing an application. That's why drug screening is so important in the workplace.
Whether you require hair, oral fluid, urine or blood collections, our fast and professional collectors follow very stringent collection protocols, producing the highest quality laboratory drug testing results and eliminating the many canceled, rejected or troubled specimens due to poorly trained or inexperienced collectors.
---
Encourage Employee Wellness with Incentive Programs

Workplace Wellness Programs are becoming a part of every successful company's culture. Promoting the overall health of employees is a worthwhile investment!
The majority of employers are now encouraging their employees along their path to wellness through workplace incentive programs – whether outcomes-based or targeted, many of these programs use a points-tracking and rewards system.