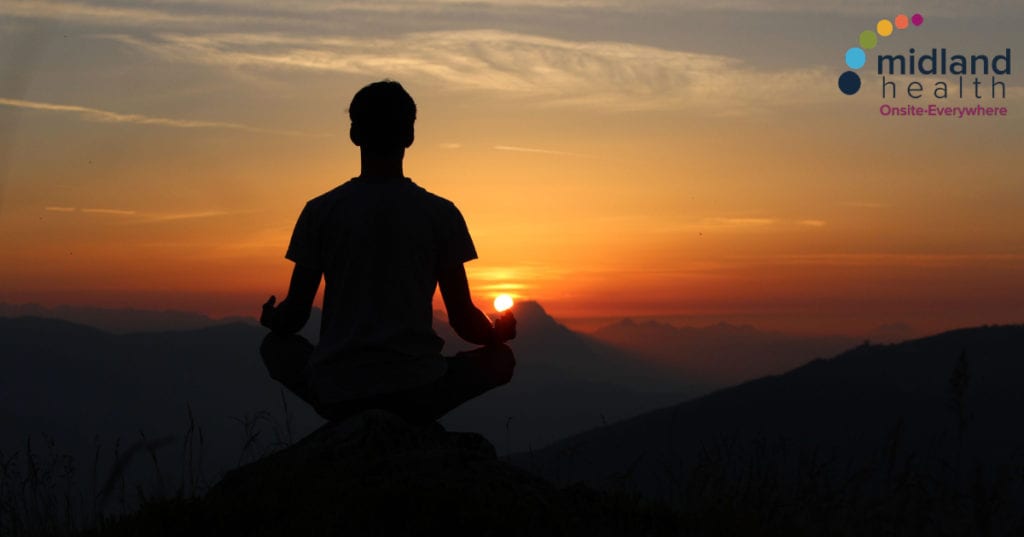 How to Practice Self Care to Improve Your Health
According to the American Psychology Association, stress levels for American citizens are increasing more and more every year.
Self-care plays a large role in your mental and physical health and practicing it can help you reduce your stress.
Read Midland Health's tips on the best ways to approach self-care to lower your blood pressure, build a stronger immune system, boost your confidence and more.
---
October is Vaccination Month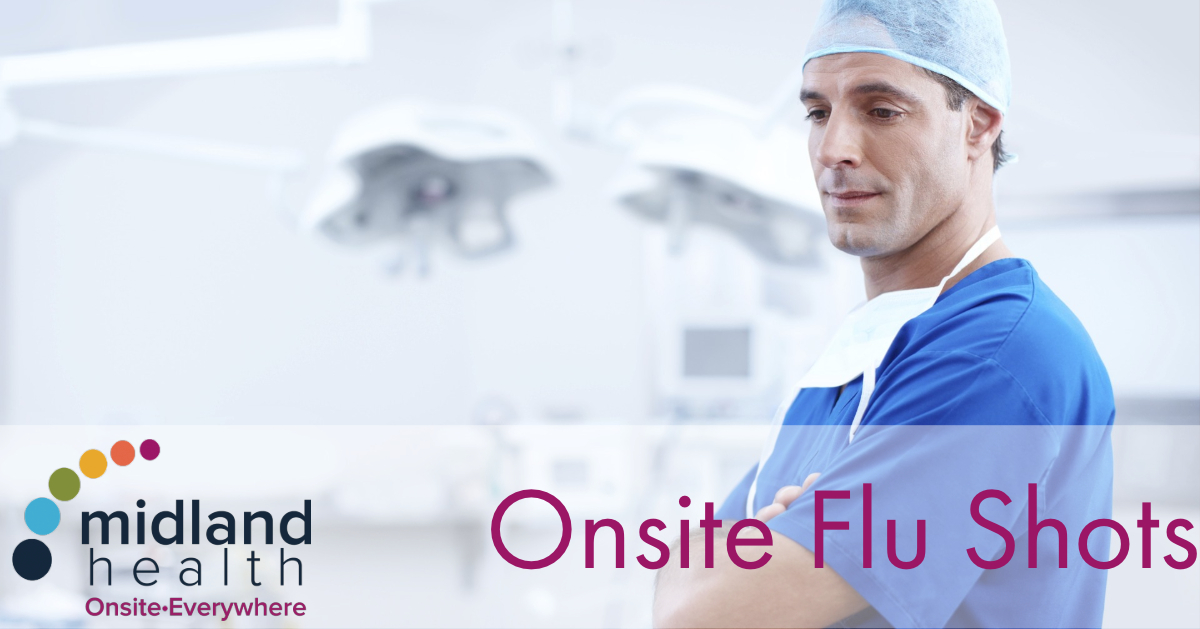 The Centers for Disease Control and Prevention (CDC) published a report in October of this year that stated a record-breaking number of flu deaths. Just this year's flu season alone killed 80,000 people and put 900,000 into the hospital.
One of the main preventative actions that the CDC recommends to fight against the flu is taking time to get a vaccine.
At Midland Health we can work with you to set up a Flu Shot Clinic and reduce your chances of getting or spreading the flu!
Request a FREE quote to setup a Flu Shot Clinic at your office and protect your employees TODAY!