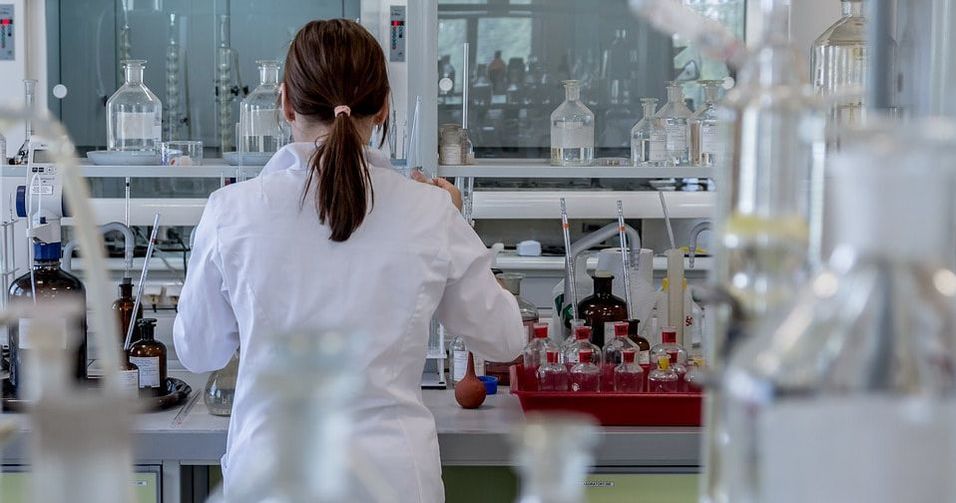 The current flu season has not even peaked and yet federal officials are saying this is the most severe outbreak of the flu since the swine flu pandemic in 2009, and it's getting worse. Across North America, the number of people who require hospitalization from influenza is increasing, which is typically a predictor of the death rate.
According to the most recent data available (January 20th) from the Center for Disease Control and Prevention, there have been 19,869 lab confirmed cases of influenza across the US this flu season, which began in October.  11,965 of those cases required hospitalization. 80% of deaths from the flu virus are attributed to the senior population, over age 65. Alarmingly, 37 pediatric deaths have already been attributed to the virus this season, compared to 11 at the same time last year. In Canada, the flu epidemic yields even higher numbers with 24,749 lab confirmed cases to date. Across North America, influenza activity increased during the third week of January and shows no sign of slowing down.
Part of the reason why the flu has been so fierce this year is due to the prevalent Influenza A H3N2. The flu vaccine is less effective against H3 viruses, which is a more severe strain of flu, according to the CDC. The flu is widespread throughout the United States, with the exception of Hawaii.
California has seen a particularly fierce flu season with 74 people under the age of 65 dying from the virus since October. California is also one of several states that have reported cases of canine influenza over the past several months. The San Francisco SPCA is encouraging owners to contact their veterinarians if their dogs display any symptoms. Six dogs tested positive for the canine H3N2 virus in January alone. And while there is an H3N2 human strain of the influenza virus, it is extremely rare for dogs to catch the human flu. The two H3N2 viruses are not the same.
Influenza is spread through infected droplets that can survive on counter tops, which is why hand-washing is vital for prevention. Flu is also spread through coughing, sneezing and from sharing close-proximity space with an infected person as these droplets travel by air.
Health professionals cite three main reasons as to why people die from the influenza virus:
Infection combined with another bacteria, such as strep;
Aggravation of an existing health condition, such as heart disease or respiratory illness;
Cytokine storm, which is an overwhelming immune system response to infection in which the body cannot fight off the virus effectively.
Infection combined with another germ is viewed as the most common cause of death from the flu.
The CDC is urging people who have yet to receive the flu vaccine this year to get the shot as soon as possible. While the vaccine is less effective this year compared to years past (it's estimated at 10%-30% effective this season), the vaccine will stimulate some immune response and subsequently lessen the effects of the virus. The flu shot is your best defense against becoming infected. Some vaccine providers have been reporting shortages, however, doctors are being redirected to other suppliers when necessary. Many major pharmacies are providing vaccines in-store. In the state of New York, Governor Cuomo went as far as to sign an executive order, allowing pharmacists to administer flu shots to children ages 2 to 16, in light of the severity of this year's virus.
It is estimated that each year, between 100 to 300 pediatric deaths are attributed to the flu virus and of those deaths, 85% of children are not immunized.
The CDC recommends the flu vaccine for almost everyone over 6 months of age. Americans can use https://vaccinefinder.org/ to find the closest location for a flu vaccine. It is not too late to schedule an onsite flu event.  Flu Shots for You / Midland Health has vaccine in stock, and is willing to help you hold a clinic for 30 or more participants.  Call 1-800-898-8211.