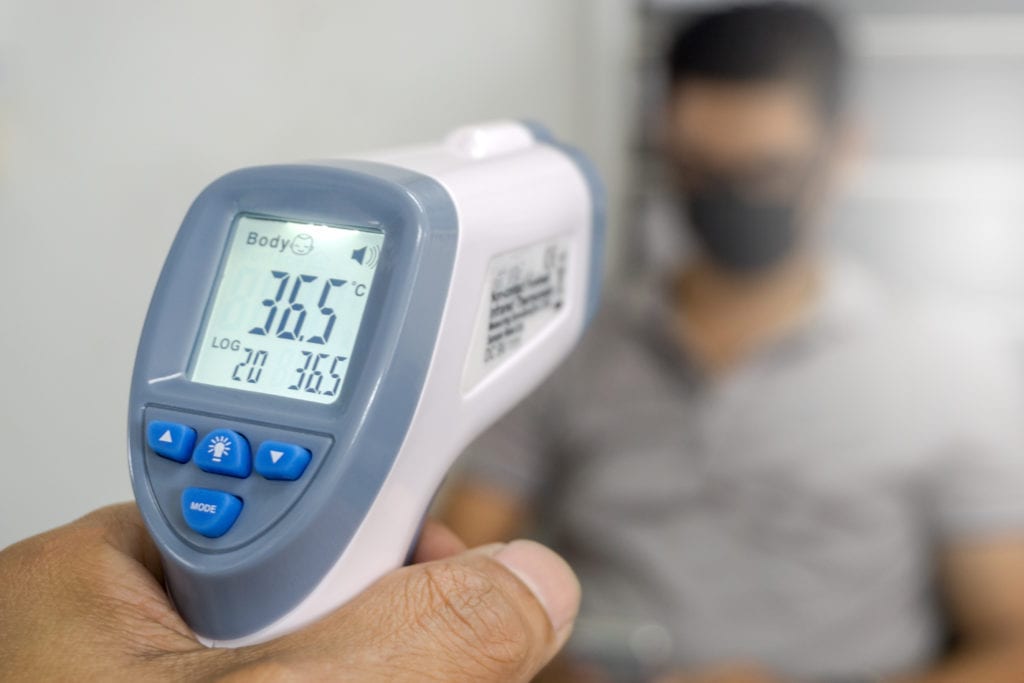 The idiom "March comes in like a lion and goes out like a lamb" refers to the change in temperature as spring begins and winter ends. But this year March came in like a lamb and went out like a lion, referring not to weather but instead to Covid-19 and flattening the curve.
This March the President and many local governments began to issue social distancing guidelines to combat the spread of the novel coronavirus Covid-19. At the same time, state and local governments began to issue their own orders or guidance on social distancing. In many areas of the country non-essential businesses closed, restaurants suspended dine-in service, retailers implemented new distancing policies, employees in technical industries started working from home, activities where people gather were cancelled or postponed, and people were asked or even ordered to stay home.
A number of states and local governments, including Pennsylvania, Delaware, Ohio, and San Francisco, have issued orders or guidance urging or requiring that temperature checks be done before employees begin their shifts in high risk areas or occupations. And the CDC setup a Coronavirus (Covid-19) web portal to provide guidance to workplaces in areas with low to moderate risk of Covid-19. The "Interim Guidance for Businesses and Employers to Plan and Respond to Coronavirus Disease 2019 (COVID-19)" section on the CDC website provides guidance to help reduce the risk of spreading Covid-19 in non-healthcare workplaces. But the EEOC, CDC, and OSHA have yet to release guidelines or specific requirements for businesses to follow while implementing employee temperature checks.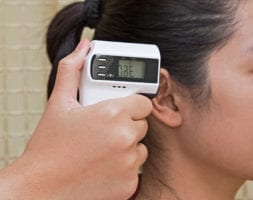 Many employers in essential industries who remained open are taking employee temperatures, even in areas where it isn't required. And as social distancing orders and guidance are relaxed non-essential businesses will begin to bring back employees in need of temperature checks. It is important that employers stay up to date on the requirements and guidance provided by federal, state and local health agencies to ensure employee temperatures are taken safely with accurate results. 
Employee temperature screening is only one tool that businesses can use to reduce the risk of Covid-19 in the workplace. Regular health checks with both temperature and respiratory symptom screening should be implemented by employers. At Midland Health we provide on-site screening services for small to large companies with one or more locations anywhere in the United States.
---
Temperature Screening Services during the Covid-19 Crisis!
Midland Health is providing infrared temperature screenings for employers before their workers start their shifts. We handle all the logistics for you ensuring that employee temperatures are taken safely with accurate results.
Please ask for Jo at 414-378-2436 for details.
In addition to screening for Covid-19, Midland also provides on-site flu shot services.
---