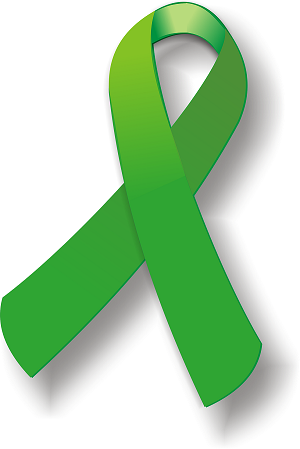 April is national Donate Life month in the United States and national Be a Donor month in Canada.
In both the United States and Canada, registering to be an organ donor is as easy as going on-line or mailing in a consent card. In the US, you can even do this when you renew your driver's license! It takes two minutes of your time to save multiple lives.
Why Organ Donation is Important 
Did you know that if you are willing to donate your organs, you can save up to eight lives and enhance as many as seventy five more?
While 95% of Americans say they support organ donation, less than half of them are registered donors and that number is halved again in Canada.
According to the Government's organ donation website, there are currently 119,000 Americans awaiting organ transplants. Each day, 22 people die waiting for a transplant, and every ten minutes, someone is added to the waiting list.
Organ and tissue donation is only considered when a health professional is not able to save a life but everyone has the potential to be a donor, regardless of your health or age. And most major religions support organ donation, because you are saving the lives of others.
Organs and tissue that can be donated include the heart, kidneys, liver, lungs, pancreas, small intestines, eyes, bone marrow, skin and heart valves. And while organ donation saves lives, tissue donation can also greatly improve the quality of life for people who have suffered severe burns, have experienced a loss of vision and it can enable people to walk again.
It is very important to discuss your wishes with your family and next of kin. While they should honor your expressed wishes to donate, if they are not prepared beforehand, they may not be able to accept your choice and over-rule your wishes when the time comes. So make sure your family is aware of your choice and that they respect your decision to donate.
Each year, the need for transplants rises as the population grows. Thankfully, more and more transplants are being performed and saving lives. In 2015, 30,970 transplants were performed in the U.S. Each day, on average, about 80 people receive organ transplants.
There are hundreds of thousands of people awaiting transplants on lists across North America, 2,000 of which are children. By going on line and registering today, you will save lives. Please visit the above hyperlinked websites for additional information and to register.