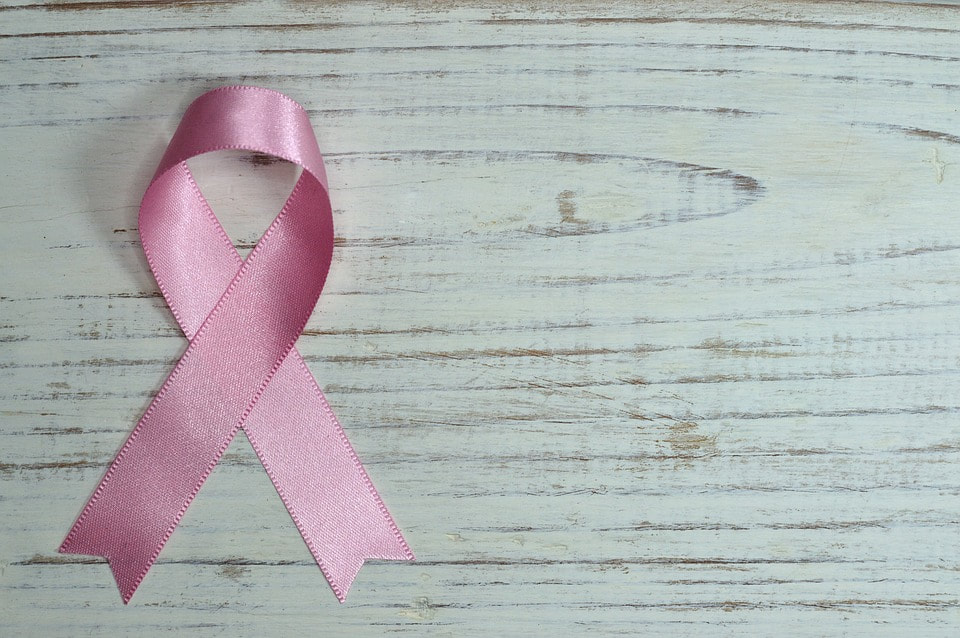 Results from a long-awaited study, funded by the National Cancer Institute in the United States, released this week and published by the New England Journal of Medicine, have concluded that up to 70% of women who are diagnosed with early stages of one of the most common forms of breast cancer could avoid chemotherapy as treatment.
Second to skin cancer, breast cancer is the most commonly diagnosed form of cancer in women in the United States. Approximately 1 in 8 women will develop invasive breast cancer in her lifetime. It is estimated that 266,120 new cases of invasive breast cancer will be diagnosed throughout 2018 and that over 40,000 women will die from breast cancer this year alone. Deaths from breast cancer specifically, however, have been on a steady decline since 1989, particularly in women under the age of 50, thanks to a deeper understanding of the disease, earlier detection and advances in treatment.
Not all women who develop breast cancer need chemotherapy, but for those who do, it is considered the most effective form of treatment (typically in combination with other drugs). However, a new study has found that 70% of women who would normally be prescribed chemo do not need the treatment if genetic testing reveals that their risk for recurrence of breast cancer is low. These findings could save thousands of women from the harmful and traumatic side effects of chemo, such as nausea, hair loss, anemia, a weakened immune system, memory loss, osteoporosis and fatigue.
This recent study, the largest breast cancer treatment study to date, enlisted over 10,200 women diagnosed with breast cancer and had them undergo a genetic test called Oncotype DX in which a sample of the tumor was removed and tested for activity of 21 genes that are involved in cell growth and respond to hormone therapy. Each of the women's tumors was then assigned a score. Of the 9,719 eligible women with follow-up results, 69% had a midrange score of 11-25 and were randomly assigned to receive either hormone therapy with chemotherapy or hormone therapy alone. They were then monitored for 9 years.
The trial showed that for most of the women, avoiding chemo was of no consequence. 94% of the women were still alive after 9 years and 84% showed no signs of cancer. Researchers did find that some of the patients who were diagnosed at age 50 or younger, whose risk scores were slightly higher than mid-range (16-25), did benefit from chemo, including those with cancer that had spread to lymph nodes.
Ultimately, this study demonstrated that chemo can be avoided in most women older than 50 who have this form of breast cancer and who have mid-range and low risk scores. The study's lead author suggests that patients with early stage breast cancer should consider this form of testing.
Dr. Otis Brawley, chief medical and scientific officer with the American Cancer Society, says there is a note of caution in interpreting the study's findings: Data on premenopausal women and those younger than 50 who scored between 16-25 (slightly higher than mid-range), was analyzed separately. Because tumors grow more aggressively in premenopausal women, this group should carefully discuss treatment options with their oncologist. Women in this group are candidates for more aggressive, dual therapies and will benefit from chemotherapy.
After a cancer diagnosis, it is important to make every effort to improve your overall health and wellbeing. Medical treatments are central to cancer survival and recovery, but lifestyle changes should also be considered and discussed with your doctor. A healthy diet, taking care of your immune system, including daily exercise and reducing/managing stress, are all important factors to recovery.