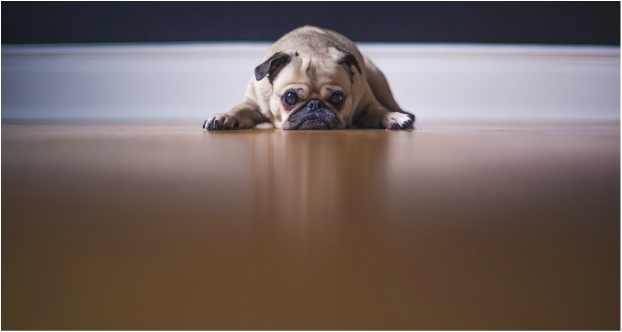 Mental Health is an essential and integral component of our overall health. The World Health Organization defines mental health as "A state of complete physical, mental and social well-being, and not merely the absence of disease. It is related to the promotion of well-being".
The statistics on mental illness in the United States are astounding. Mental illnesses can be caused by a number of factors, including genetics, biological factors, personality and environmental factors. It is an incredibly complex subject and remains vastly misunderstood, but mental illness is slowly becoming more talked about in today's society. According to the National Alliance on Mental Illness (NAMI):
1 in 5 adults experience a mental illness
1 in 25 adults live with a serious mental illness
One half of all chronic mental illnesses begin at the age of 14; three quarters by the age of 24
Depression is the leading cause of disability, worldwide and contributes to the overall global burden of disease (National Institute of Mental Health)
Serious mental illness costs America $193.2 billion in lost earnings every year (American Journal of Psychiatry and U.S. Surgeon General's Report 1999)
Each year, millions of North Americans face the reality of living with a mental health condition, or act as caregivers to someone affected. Caregiving for those affected by mental illness or addictions exacts a tremendous toll on the caregivers' health and well-being and accounts for significant costs to families and society, including the workplace.
​Family caregiving has been associated with increased levels of depression and anxiety as well as higher use of psychoactive mediations, decreasing self-reported physical health, compromised immune function and increased mortality. The majority of these caregivers are women and most are still working and/or raising a family at the same time.
Despite these startling statistics, most people know very little about mental illness. With such an impact on our society, it is important to focus on educating ourselves and each other on the facts and realities of mental illness. It is also important to remember that there is always assistance available for those suffering from mental illness and for their caregivers, partners and family members. Stigma is still our biggest obstacle when it comes to mental illness but it is something we can overcome together.
Many workplaces are now including mental health programs for their employees, whether through confidential Employee Assistance Programs and/or internal services, some of which also include training on how to recognize the signs of mental health issues in fellow employees and how to safely respond. Mental Health First Aid courses are on the rise, frequently attended by workplace Managers and Supervisors. The cost of doing nothing toward the mental well-being of the workplace is no longer an option for today's employers.
While we tend to think of mental health challenges as adult problems, there are increasing numbers of children affected by issues pertaining to mental health. It is very important to take signs of mental illness, including mild depression or self-threatening speech, in young people very seriously.
To learn more, visit any number of websites of reputable organizations who offer expertise in mental health and well-being, and encourage your workplace to participate in educational programs for mental health.