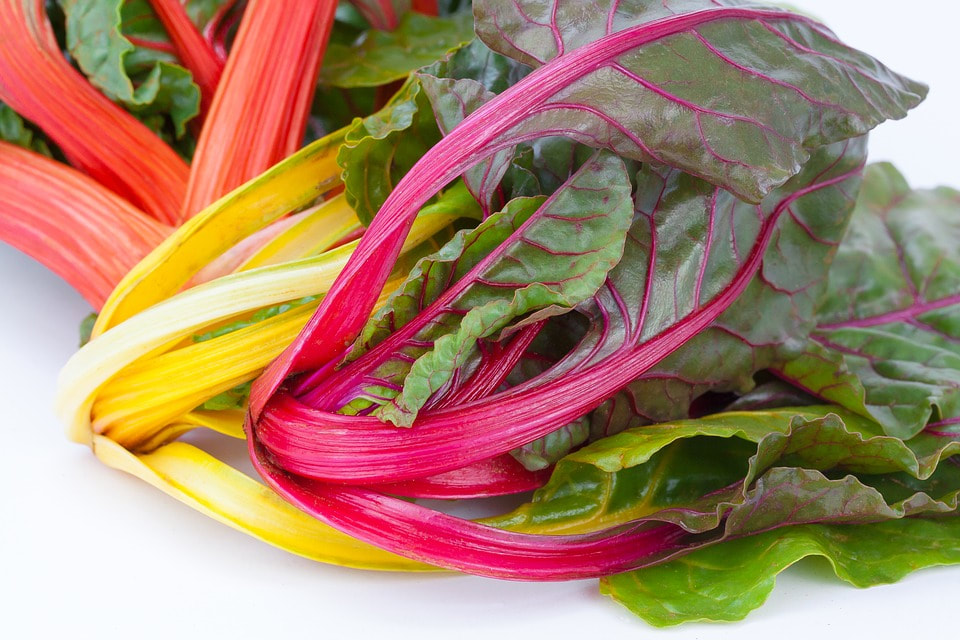 After potassium, magnesium is the second most dominant electrolyte in your body and one of six essential macro-minerals. Magnesium plays an important, multi-faceted role in your health, notably cell, nerve and muscle function, regulating blood pressure, bone mineral density and energy production.
Your body houses about 25 grams of magnesium, with over 50% stored in your bones. Your bones store magnesium to ensure your body has an adequate supply for optimum enzyme function. Magnesium is naturally available from many foods, some medications such as antacids, and can be taken as a dietary supplement. 
Studies estimate that half of all Americans, and up to 80% of those over the age of 70, are deficient in magnesium. Recommended amounts are 320 mg for women and 420 mg for men each day.
A consistently low intake of magnesium can generate changes in biochemical pathways that can increase the risk of illness over time. According to the National Institutes of Health, magnesium deficiency plays a role in hypertension and cardiovascular disease, type 2 diabetes, osteoporosis and migraine headaches.
Mental Health: Anxiety and Depression
There is an increasing amount of evidence supporting magnesium's role in mental health, in particular, warding off depression and anxiety which are considered neurotransmitter deficiencies. And while medication may be prescribed to assist in combating these mental illnesses, if your body is not supporting the right pathway to make healthy amounts of neurotransmitters, medication may not achieve the desired result.
Recent studies have shown that magnesium helps to decrease symptoms of anxiety and depression due to its important role in muscle and nerve function. It is estimated that 40 million Americans live with depression, which often goes hand in hand with anxiety disorder as symptoms overlap. Both disorders share proteins that the brain uses to communicate as well as pathways from the brain. Similar symptoms from both disorders include difficulty concentrating, lost sleep, being tired and feeling irritated. Feelings of anxiousness and sadness are not uncommon for anyone but it is important to speak to your doctor if you become overwhelmed with either or both feelings.
Magnesium is critical for biochemical function in your body. The mineral helps to regulate neurotransmitters that include dopamine (an organic compound vital to brain function), gamma-Aminobutyric acid (GABA, an amino acid that acts to impede the spread of nerve impulses in the central nervous system and is responsible for motor control, vision and regulates anxiety) and serotonin (a chemical produced by nerve cells made from the essential amino acid tryptophan, a deficiency of which can cause mood disorders). With magnesium deficiency, these neurotransmitters can be disrupted which is when symptoms of mental illness, particularly depression and anxiety, take hold. Serotonin and dopamine are considered contributors to feelings of overall happiness and well-being. Magnesium causes an anti-depressive state by helping to regulate these neuro transmitting compounds.
Magnesium and Stress
Stress is also a significant contributor to depression and anxiety, as well as many other health ailments. Magnesium can reduce the release of cortisol in the body, an excess of which is a direct result of stress. High cortisol levels can also diminish magnesium levels, which fuels support for the benefits of supplementation.
What to Eat to Combat Anxiety and Depression
The best way to meet your recommended daily magnesium intake is through food. The federal government's Dietary Guidelines for Americans dictates that "nutritional needs should be met primarily from foods". There are many foods that are considered excellent sources for magnesium. When it is not possible to achieve this through diet, supplementation is the next best thing.
Here are some of the best foods to incorporate in your diet, to maximize your natural intake of magnesium and to help maintain your mental well-being:
Dark leafy greens: Spinach and seaweed are high in magnesium but your best source is chard. By incorporating these dark, leafy greens into your daily diet, you are aiding your probiotic balance in your gut. Salad is not the only way to include these nutrient-rich vegetables in your daily meals – you can add them to your protein shakes, pesto recipes and soups, to name a few!
Nuts and whole grains: Almonds have the highest magnesium content of all whole foods. With 80 mg per one ounce serving, these nuts are a wonderful snack for your overall health. Cashews and peanuts, even peanut butter, are also good sources of magnesium. Cashews are also high in zinc, which helps to regulate GABA and reduces symptoms of anxiety.
Fruits and vegetables: In addition to the leafy greens mentioned above, avocado, banana, broccoli, apples and carrots contain considerable amounts of magnesium.
Brown rice: Brown rice contains a variety of B vitamins which are important for the production of dopamine and serotonin. Thiamine (vitamin B1) has been shown to reduce anxiety and other related symptoms, including headaches and insomnia.
Split peas, oats, nuts and seeds are also good sources of vitamin B. Edamame and black beans are high in magnesium, as are whole wheat bread and shredded wheat-based cereals. Kidney beans are high in tryptophan which has proven to have a calming effect on the body.
There is a popular misconception that dark chocolate is also a good source of magnesium, and while relatively speaking it is a good choice for a sweet, raw cacao is a much better source. One tablespoon of cacao powder hosts 40 mg of magnesium. So add it to your smoothie or sprinkle it over a very sweet dessert to balance out the taste!
One thing to remember: Studies suggest that magnesium supplementation is a good idea for older women as it can help to prevent the breakdown of bones in women with osteoporosis. Older people are less likely to absorb nutrients and minerals from food, and the kidneys may excrete more than younger adults. But like anything, moderation is key. Taking too much magnesium supplement can have negative side effects. You should always check with your medical doctor before starting to take any supplement. There are several different forms of magnesium, each with different therapeutic values. Do your research and speak to your doctor.