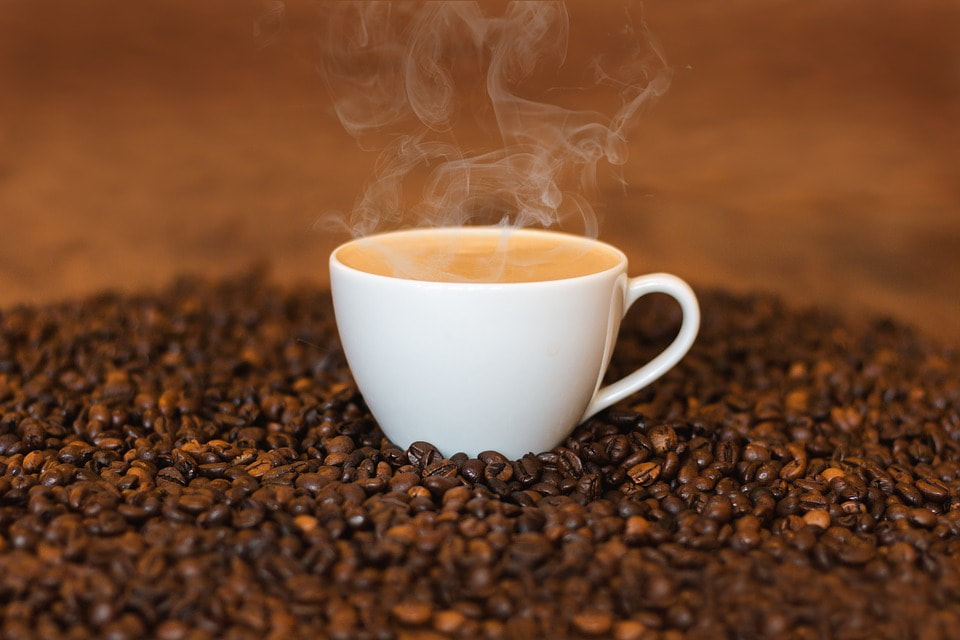 The debate surrounding the health benefits of coffee has been ongoing for decades. And while the origins of this popular beverage date back to the 10th century, with roots in Ethiopia, it remains one of the most commonly consumed beverages around the world today, with an estimated 450 million cups of coffee consumed daily in the United States alone.
In 2012, the National Institute of Health and the American Association of Retired Persons conducted a joint project about the effects of coffee on cardiovascular health. This study followed over 400,000 healthy women and men, from age 50-71, for over 13 years. Their findings suggested that drinking coffee is linked to a 7% decrease in heart failure and an 8% decrease in stroke, on average for each cup consumed per week.
This same study showed that coffee contains nearly 1,000 antioxidant compounds that have such health benefits as reducing the risk of chronic diseases, such as diabetes and heart disease. A more recent study, conducted by a team of leading scientists and researchers, compared more technically sourced findings in a traditional analysis and found that the results were consistent with the 2012 project. This research was presented before the American Heart Association last year.
Some health experts prefer to play it safe, stating that while coffee has not been proven to lengthen one's lifespan, drinking coffee does not have adverse effects on your health. There are several additives you can put in your coffee that will give your health a boost:
Cinnamon
By stirring half a teaspoon of cinnamon into your cup of coffee, you are not only adding a zing of flavor but promoting both your brain and heart health too. This spice is packed with protective compounds and boasts one of the highest levels of antioxidants among spices. Cinnamon has also been found to improve immune health. Experts suggest sourcing Ceylon cinnamon, which is higher quality than the generic spice found in your grocery store, and is safer when consumed in high amounts. Other spices can also make a cup of coffee a more exciting experience for your taste buds, such as nutmeg, lavender or cardamom.
Cacao
Cacao may bring to mind thoughts of chocolate, but raw cacao powder is actually a superfood, packed with antioxidants and is one of the highest sources of plant-based iron you can find. Cacao has been proven to increase HDL and lower LDL (cholesterol), enhance your mood, lower blood pressure and is an antidepressant. Add a tablespoon of organic raw cacao for maximum health benefits and enjoy an extra delicious cup of java!
Ginger
Depending on how much you like the taste of this powerful root, add up to a teaspoon in your coffee to help support your digestive health, to reduce muscle pain and lower cholesterol. Ginger has also been used to combat nausea for centuries, making it a staple for those who suffer from motion sickness or an important part of your pantry while you're expecting!
Peppermint
By adding a teaspoon of peppermint to your coffee, you are aiding your digestive and respiratory systems, eliminating inflammation and benefiting from its overall, calming effects. The aroma from peppermint has been shown to improve memory function and provide stress relief. Who doesn't need that?!
If you are like most Americans and enjoy at least one cup of coffee each day, why not spice things up a little, literally, and try something new in your next cup? Your health will thank you.