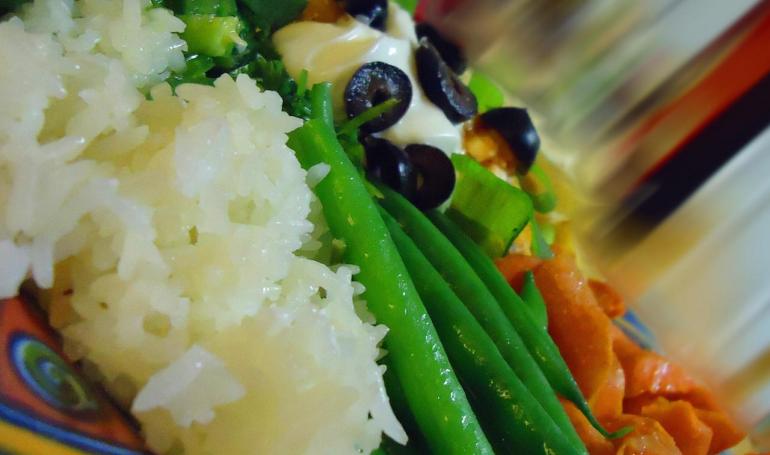 Catching the red eye for an important meeting, or industry conference? Don't leave healthy eating behind.
These days it's easy to eat well balanced, healthy meals while traveling for business or pleasure.
Eating better on the road requires some planing ahead, here are some business friendly snack ideas
Pack a cooler with pre-cut vegetables, fruit, cheese, yogurt and other good foods to munch on while on the road.  
Summer is a perfect time to pack fresh berries –blackberries, blueberries, or strawberries  which help you load up on antioxidants. 

Berries are also high in fiber, which helps keep cholesterol low and may even help prevent some cancers. 

Pack a bag with individual portions of low-fat popcorn, trail mix, energy bars, nuts or dried fruit.

These are easy to grab when you need to re fuel your body.

Make sure you pack enough water.  Water is the most important element to good health.
Limit soda and other high sugar soft drinks that add empty calories.
Pick healthy menu items; opt for lighter fare like salads, grilled sandwiches and wraps when possible.  Most restaurants either post or can provide their food's nutritional information. Remember that most restaurants will cook to order. If you must indulge, choose small portions or share larger ones with coworkers to help limit intake.
More importantly start a travel day with a good breakfast.  High protein or a high fiber breakfast will start your day right. If your overnight hotel room has a refrigerator, load it  night before with cereal, low-fat milk, yogurt and fruit so you can start the day right.