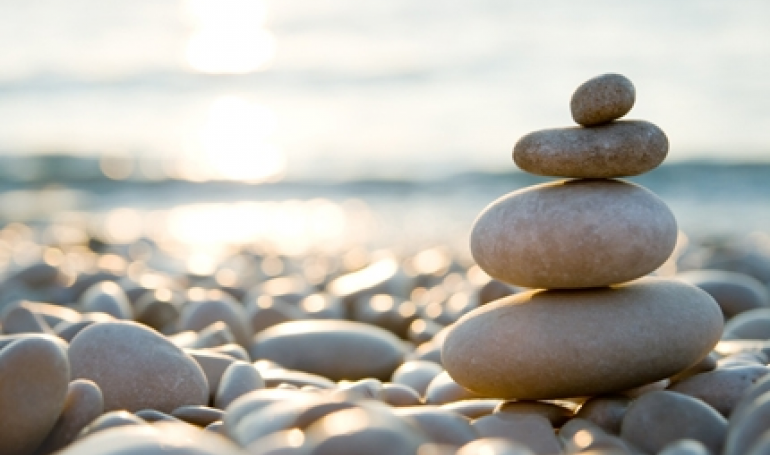 Are you one of the almost half of Americans who did not take a summer vacation? Do you often find yourself rushing from A to B with no time to breathe, working seven days a week and not taking time for lunch?
If so, it's time to take a break.  It's very easy to become caught up in work and routines and forget that we need a break. Taking a break is not only necessary for the well-being of our minds and bodies, but a real need. Finding time leisure can make the difference between feeling happy, relaxed, and fulfilled at the end of the day or feeling like you are on a treadmill and can't get off.  In order to take care of ourselves we must accept that we need a break.  
Taking a break doesn't have to be about going away on vacation. Over the past decade more and more people have realized that taking a break can be as simple as not answering the phone or e-mail for a week, sleeping in, hanging out in pajamas all day, spending time alone or with friends, and perhaps best of all not having a single plan of what to do, doing absolutely nothing.
At the beginning of the year, plan out all your vacation days to make sure you take them.   Highlight long holiday weekends. Use your calendar to plan out time to relax or "me time".  When you start to feel overloaded don't be afraid to say no. Find time to do the things you enjoy.  So get your calendar out and make time for leisure!