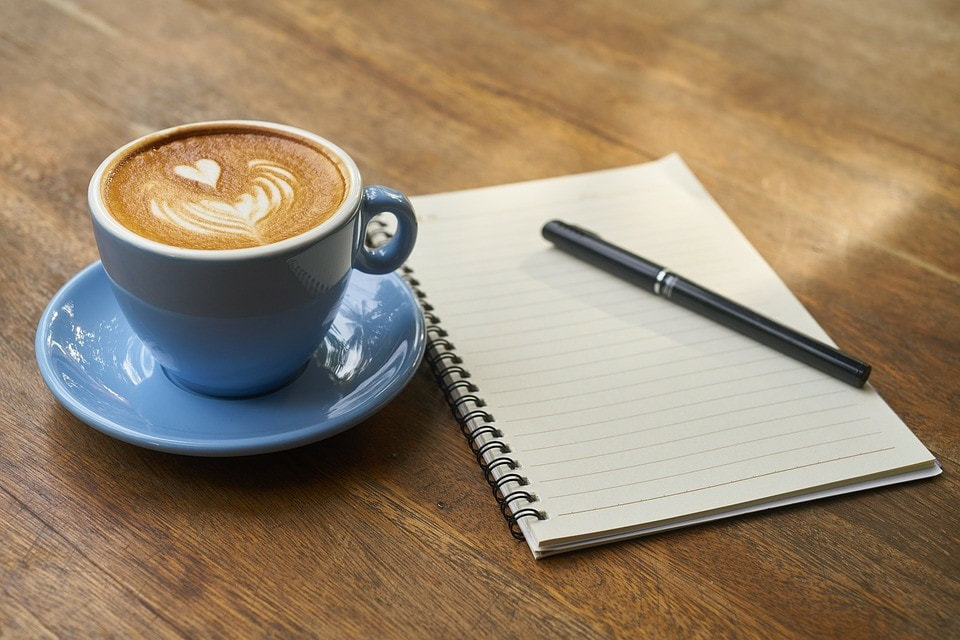 Did you know that in a typical Western diet, coffee provides more antioxidants than the combined value from fruits and vegetables? While many fruits and vegetables, particularly berries, contain higher levels of antioxidants, studies show that you are far more likely to consume 2-3 cups of coffee each day over eating 2-3 handfuls of berries, making coffee a leading provider of antioxidants in your diet.
 
Coffee also contains vitamins and minerals that contribute toward the growing opinion that drinking coffee has more positive impacts on your health than negative ones. It is estimated that 450 million cups of coffee are consumed in the United States each day.
Antioxidants play an important role in your health: They help to protect your body against free radicals, which are reactive molecules that can damage important cell structures, including vital proteins and DNA. Studies have shown antioxidants to be protective against aging and to help fight off many diseases that can be caused by oxidative stress. Two of the most powerful antioxidants found in coffee are polyphenols, which have been proven to help prevent heart disease, cancer and type 2 diabetes, and hydrocinnamic acids, which help to neutralize free radicals and prevent oxidative stress on your body.
In 2012, the National Institute of Health and the American Association of Retired Persons conducted a joint project about the effects of coffee on cardiovascular health. This study followed over 400,000 healthy women and men, from age 50-71, for over 13 years. Their findings suggested that drinking coffee is linked to a 7% decrease in heart failure and an 8% decrease in stroke, on average for each cup consumed per week. This same study showed that coffee contains nearly 1,000 antioxidant compounds that have such health benefits as reducing the risk of chronic diseases. In 2017, a team of leading scientists compared more technically sourced findings to this 2012 study and their results were consistent with those of the previous study, which was then presented before the American Heart Association in 2018.
Numerous new studies are suggesting that drinking coffee can also support brain health, boosting cognitive function and alertness, and can help reduce the risk of Alzheimer's and Parkinson's disease. Drinking coffee can also be beneficial for the liver by lowering the risk of liver cirrhosis, it can lower the risk of colorectal cancer, it can support mental well-being by temporarily stimulating mental alertness and cognitive function, it can boost metabolism which can support weight loss, and, most recently, studies are proving its efficacy against heart disease, diabetes and stroke. Some studies have concluded that coffee drinkers live a longer lifespan, suggesting those who drink two or more cups a day have a 20% lower risk of premature death.
There are a few important things to remember about drinking coffee: 
Try not to drink coffee late in the day. It is recommended to have your last cup by 3pm, to ensure you are able to get a full night of quality sleep;
The healthiest cup of coffee is a black cup of coffee, reducing fat intake from creamers, and without sugar. Adding sugar to your coffee will eliminate many of the health benefits listed above. Instead, try using a natural sweetener;
It is important to ensure that water is your most frequently consumed beverage, for optimum health. Coffee is a diuretic so you need to make sure that your coffee consumption does not lead to being dehydrated;
Excessive caffeine can have adverse side effects which most people can feel quite quickly. Find how much your body can tolerate and enjoy, and don't consume more than that amount;
If you are bored by the taste of coffee alone, you can add things like cinnamon or cocoa to your cup. These additions have their own health benefits and can make your cup of coffee much more enjoyable.
While most of these studies are observational studies, more often than not, science is supporting the statement that drinking coffee is good for you. Of course, for optimal health, eating a variety of whole foods is the best way to give yourself well-balanced sources of antioxidants, but it is safe to say that having a couple of cups of coffee a day is nothing to feel guilty about!