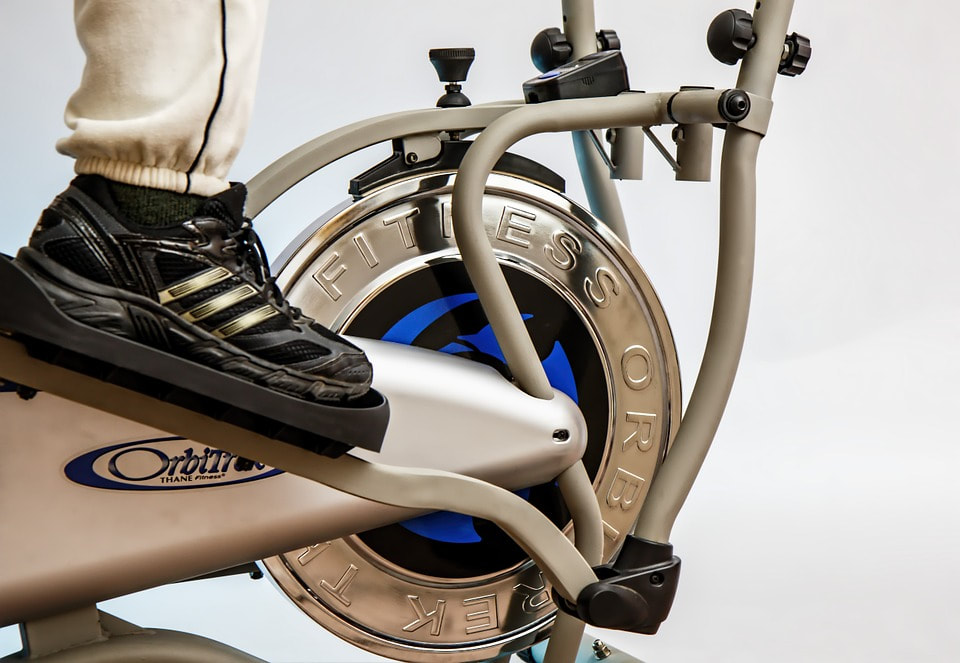 Every time you turn on the news these days, it seems that reports are consistently negative and subsequently, watching the news can be bad for your mental well-being. Minnesota-based fitness chain Life Time Fitness has decided to put your mental health first and has banned several national cable news networks from the TV screens in their 128 facilities across the U.S. and Canada.
In a statement made on Twitter, the fitness chain said that they have a "commitment to provide family oriented environments free of consistently negative or politically charged content". Watching television while working out, particularly on cardio-focused equipment, is a mainstay in most fitness facilities and Life Time Fitness has decided that they are prioritizing the mental well-being of their customers by removing this negative distraction. As the fitness chain's founder states on the company's website, Life Time Fitness is focused on a comprehensive health experience, beyond fitness alone, and while the big screens will still be utilized in these gyms, they will now only show more lifestyle-focused channels and not cable news-based stations.
According to Graham Davey, a professor of psychology at the University of Sussex, taking in the type of emotional content fed to us by cable news networks, which, in the case of the ban at Life Time Fitness gyms include CNN, Fox News, MSNBC and CNBC, can negatively affect aspects of a person's thinking and behavior. He suggests that negative sensationalism in the news has been gradually increasing over the past 20-30 years and is now at an all-time high. He cites that broadcasters have a tendency to emotionalize their news, what is commonly known as fear-mongering by news agencies, as they are in competition with entertainment programs for prime-time television and prefer to emphasize stories that will evoke an emotional response, depriving the audience of more positive stories. This serves to exacerbate the worries and anxieties of the viewer and does nothing supportive of their mental well-being.
Another study in partnership with the University of Pennsylvania found that people who watched a mere three minutes of negative news in the morning had a 27% greater likelihood of describing their day as unhappy just six to eight hours later, in contrast to the focus group in this same study who watched only positive news stories. This study noted that the majority of stories in the news showcase events over which we cannot exercise any personal influence, thus creating feelings of frustration and anxiousness in the viewer. These feelings of powerlessness have been linked to higher incidences of depression and a significant decrease in personal performance. These emotions directly conflict with the feelings caused by the release of endorphins while you work out, typically causing you to feel good and happy.
While some Life Time Fitness members have accused the chain of censorship and taking away their right to choose what to watch while they work out, the majority have embraced the compassionate response to concerns about mental well-being, some noting that time at the gym should be an escape from reality with a focus on health and mindfulness instead.