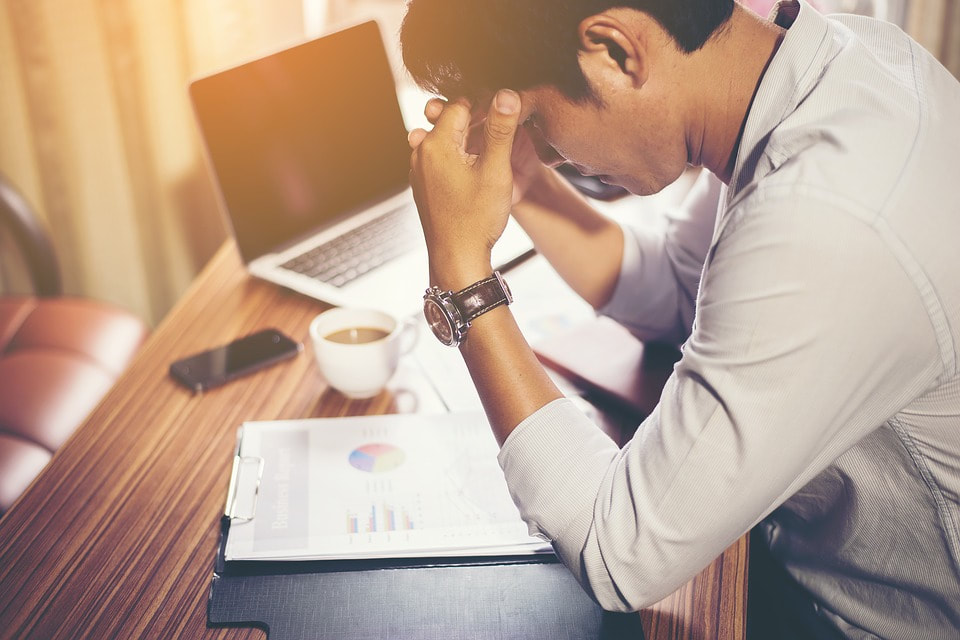 Let Us Help Transition Your Wellness Platform's
Portal and Program From Interactive Health
Contact Us to Learn more about how we can help with your Corporate Wellness Needs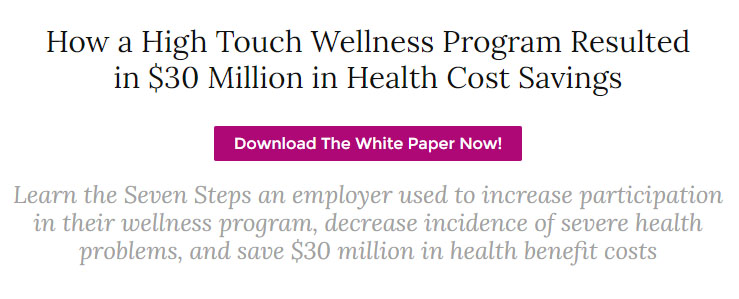 Interactive Health Clients Weren't Given Any Notice
On June 14th, 2020 Interactive Health announced that they had filed for Chapter 7 Bankruptcy to dissolve the company in order to pay it's creditors. According to Law360.com a meeting of Interactive Health's Creditor's was scheduled for July 8th. But just days after the announcement the Interactive Health Website went offline and their phone numbers ceased to function. 
Midland Health Testing Services Has Provided Quality Wellness Solutions Since 1988
Midland Health is one of the nation's leading providers of on site wellness screenings, health coaching and flu shot programs. ​We have been providing biometric testing services and HRM's since 1988. We have also provided our partners with custom reporting and flu shots for over a decade. Our experience and high standards provide our customers with quality solutions for corporate wellness.
We provide highly trained RNs, NPs and MDs to conduct our services on site, abide by all government safety standards and are HIPAA compliant. We offer on site paramedical services, drug and alcohol testing, and DNA paternity testing with personalized customer service.
Midland Health Testing Services can help your company transition from your Interactive Health services
Contact Us to Learn more about how we can help with your Corporate Wellness Needs
Midland Health also provides testing services for Covid-19
Our Covid-19 services include: Temperature Taking and Health Screening,
Nasal Swab Testing with results in 72 hours, and Antibody testing.
Please ask for Jo at
414-378-2436 for details.